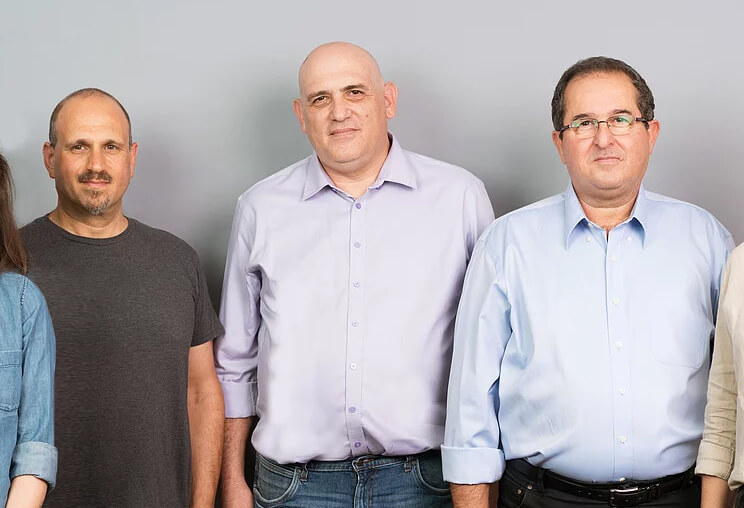 Daily Backup Company Ltd.was founded by Dr. Ronen Mendy, Chiropractor and Ronen Tuchfeld, Engineer, in 2006, manufacturer of the convenience product, Respine4u.
The Daily Backup Company Ltd. aims to make Respine4u available as an innovative solution for back pain and relief from accumulated pressure in the spine and the nervous system.
We all need Respine4u living the lifestyle enforced upon us in this era.
Respine4u began as a development for the daily relief, relaxation and release for pregnant women suffering from back and pelvic pain during pregnancy. During the years of developing it, and in light of the very positive experience we gathered from the women who used it and their families, Respine4u was patented internationally and was found to be an effective and accessible solution for a wide spectrum of people suffering from back pain such as: drivers, nurses, doctors, people working for hours in sitting in front of a screen, athletes with back injuries, people who are recovering from accidents and many others. Respine4u lets its users react in real time, in order to initiate the reverse process to the accumulation of stress and to prevent the existing situation from declining – just by identifying the first signs of back ache, from the slightest to the worst.  Even for those whose daily functioning has become very limited, for example as a result of a bulged disks or herniated disks.  During development we paid particular attentions to comfort, easy use and availability to the user. The quality of the product makes it suitable for the entire family for thousands of sessions over many years.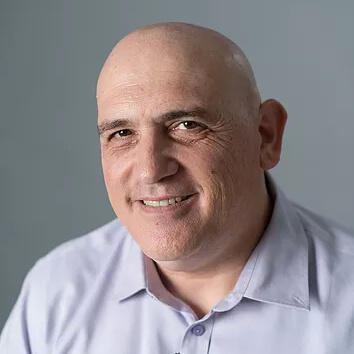 Scientific Developer and Founder
Ronen, chiropractor since 1998, initiator of the concept. After his personal experience of the capabilities of chiropractic healing, Dr. Ronen Mendy has dedicated his life to this field. The idea for the product arose during his doctorate studies and internship, but only in 2006 did he begin developing it together with the engineer and founder, Ronen Tuchfeld. He makes sure to use Respine4u a number of times during the week and particularly over the weekends.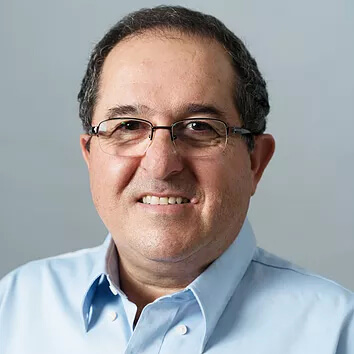 Ronen is an Industrial and Management Engineer, and has, since 2006 served as CEO of Daily Backup Company Ltd. He began working in this unique field through personal experience with problems that evolved from pressure on the spine and the nervous system.  He has been managing the company from the stage of the initial idea and through the development of the product, and all the knowledge that it entails, registering the patent in most of the world, then taking it into production. He makes sure to use Respine4u daily during the week, and sometimes even a number of times, if under stress, and even when abroad for long periods of work and especially on vacation.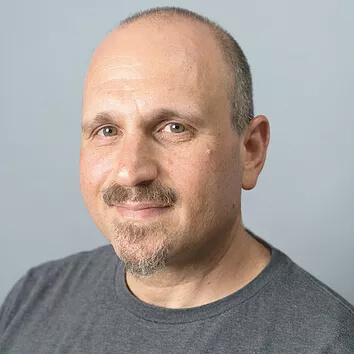 Business Development, Marketing and Application/Implementation
Barak, originally a physicist, gained abundant experience in Hi Tech in a number of positions. Since extending his activity as an entrepreneur in several areas, as well as promoting inspiration for living a healthy life, he makes sure to use Respine4u adjacent to athletic training and before going to sleep, for constant maintenance and prevention of accumulated damage.